Meet our makers!
Thinking about coming to visit our lovely centre soon? Have a look at the beautiful pieces of craft and design our resident makers have been creating.
&made's founder Andrea has created a collection of wooden bee hive pots that contain a seed packet, which she hopes will inspire people to get involved in Dig the City, Manchester's urban gardening festival.
At Divinity, Eve and Debbie make unique contemporary jewellery, including this striking pair of earrings that are part of one of their collections.
At Nadinoo, Nadia and James produce handmade, quality crafted clothing in bold, vibrant prints. Here is a sneaky peak of their new range of children's clothing, keep an eye on their Facebook and Twitter for pictures from their recent photo shoot.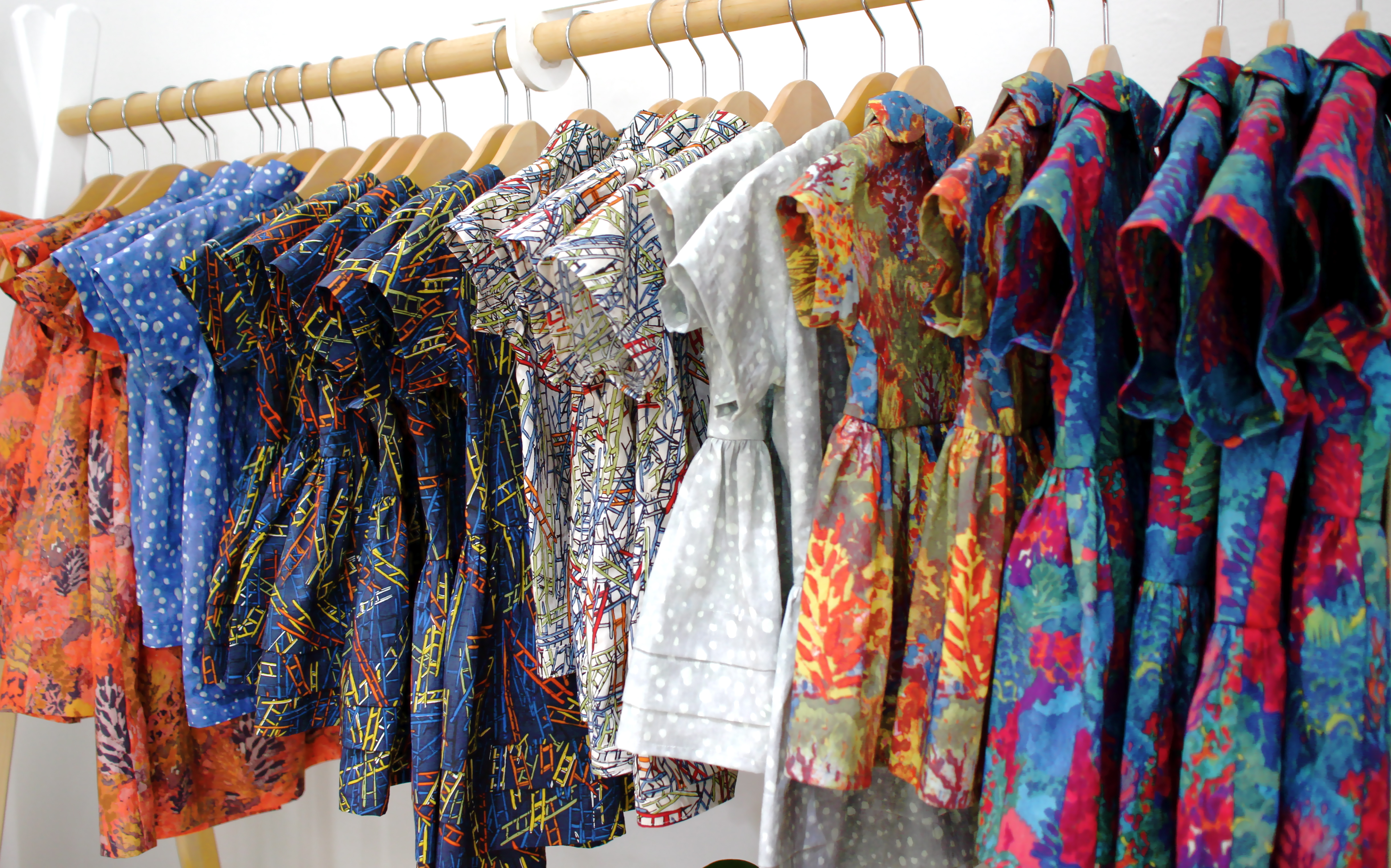 Jane Blease creates intricately embroidered wood veneer lighting. Visit her studio and have a look at her collection of innovative craftwork.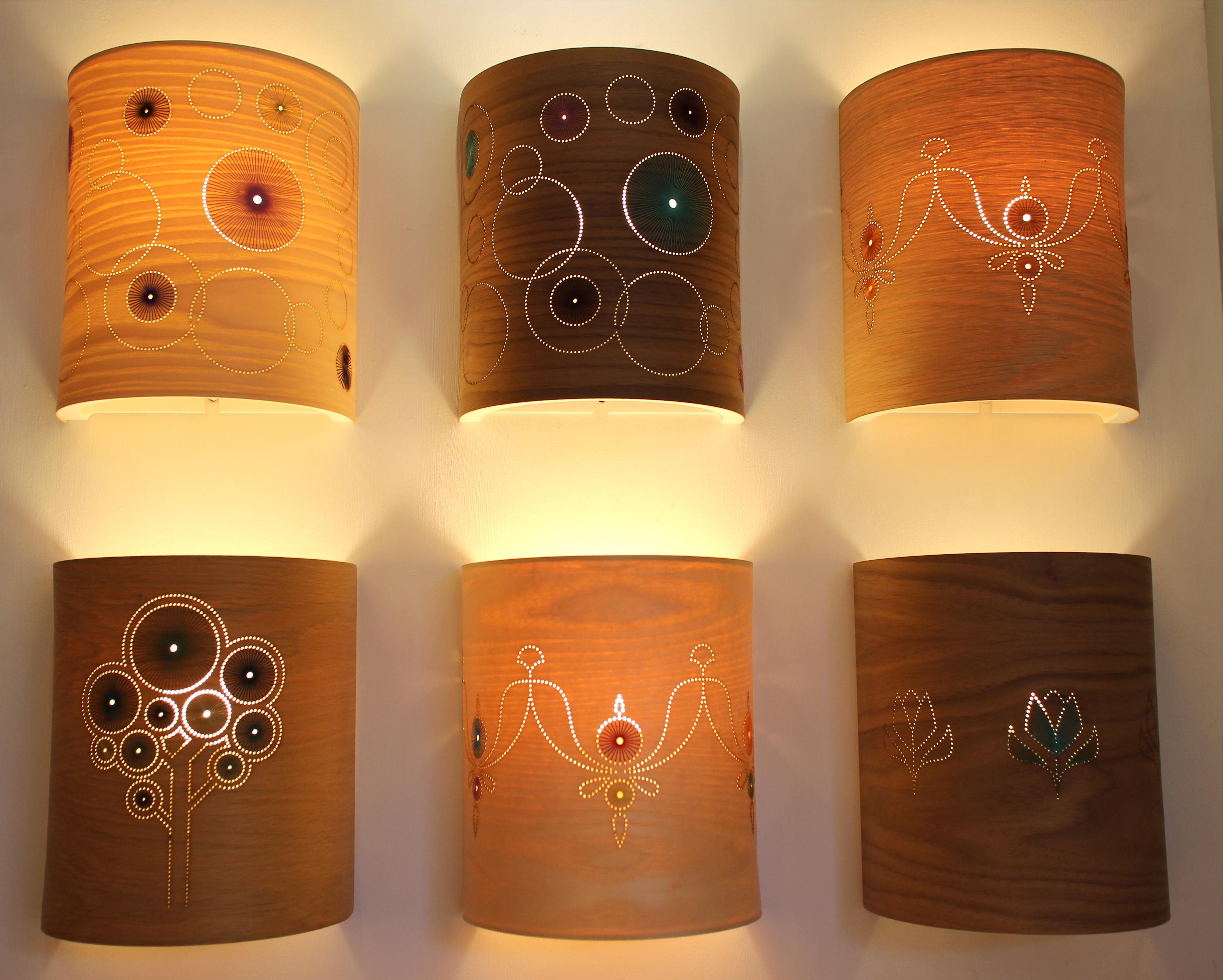 Over at Sausage Dog, Harriet has been creating new, cute (and slightly eerie) characters in her paintings and sculpture, such as "poor little Miss Strawberry Head, her face is squishy, bulbous and red".
At Quite Contrary Designs, Mary and Dave Shears produce classic, handmade interior furnishings, such as these patchwork alphabet cushions that you can collect and customise to spell whatever you fancy.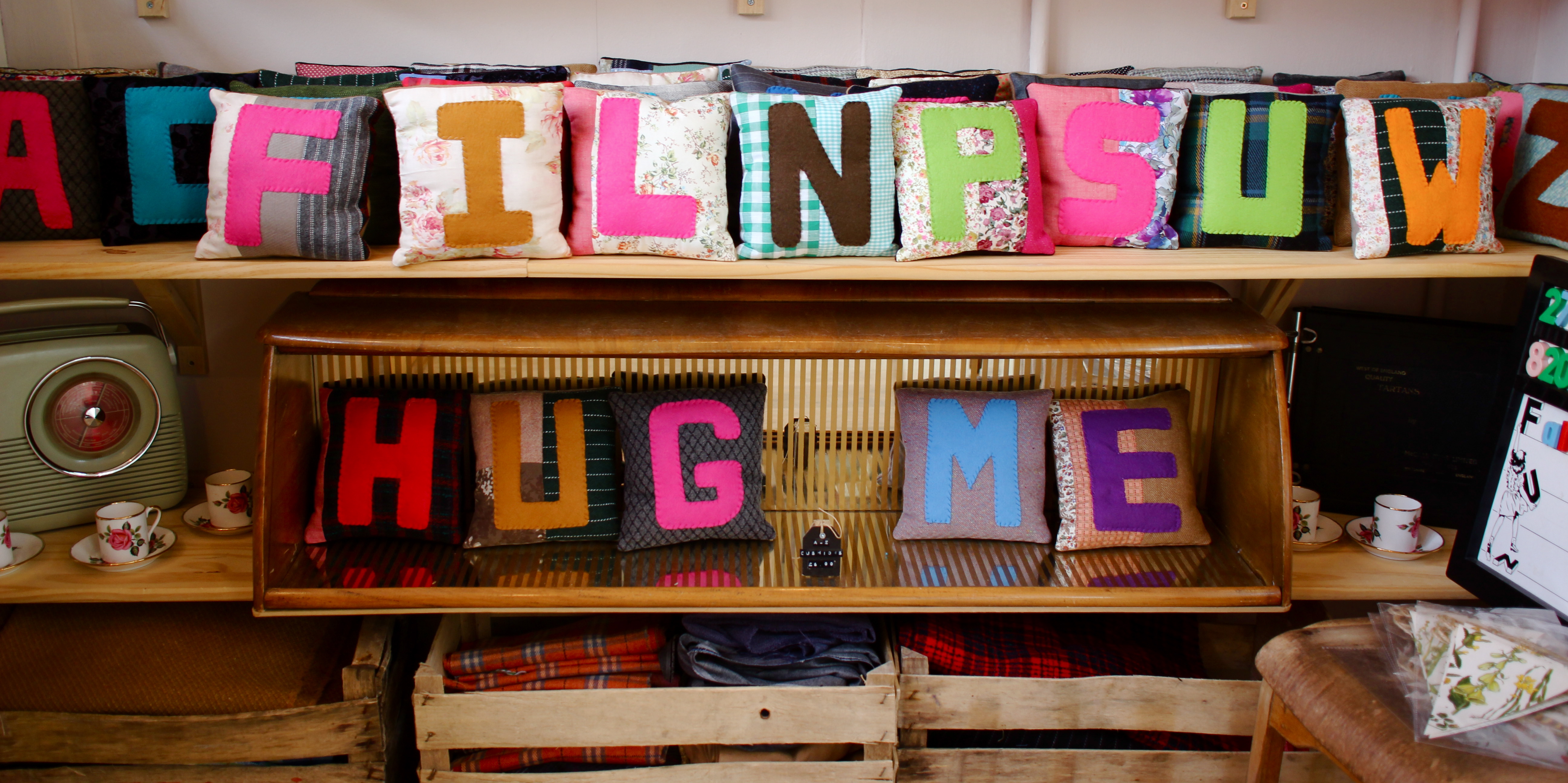 At Fibre Jessica has been making handmade frames that can be personalised to celebrate any occasion from weddings to christenings. Here are some of her charming frames that she recently created to celebrate the birth of a baby.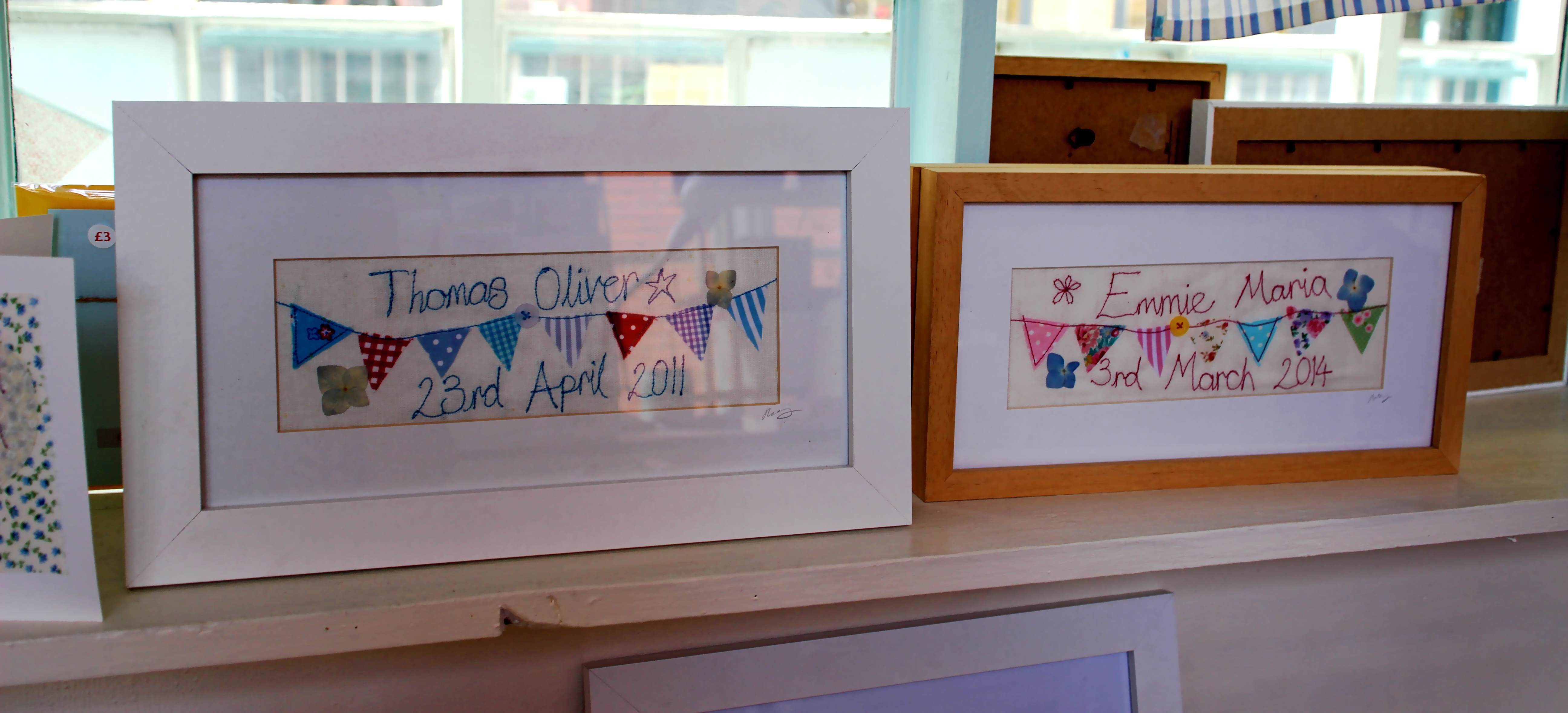 Come in, meet the makers and marvel at their beautiful creations and check our blog next week to see what our other brilliant makers have been up to.