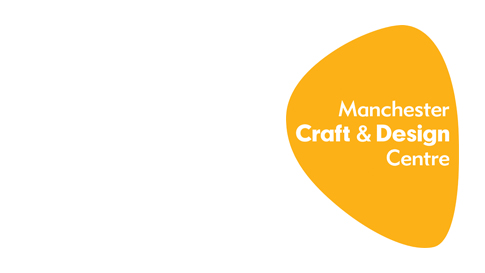 EXHIBITION : March 10, 2011 — June 10, 2011.
Wood For The Trees
March 2011 – June 2011
The Wood For The Trees sculpture by Charlie Whinney, suspended in the entrance area, has had homes all across the UK. It will be calling Manchester Craft and Design Centre home until June.
Each section of the sculpture is formed from live green wood and relies on the natural properties of the material to guide its shape. Charlie Whinney is at the forefront of the creative and scientific craft of steam-bending.
www.merzbarn.net
All exhibitions & events
All exhibitions & events