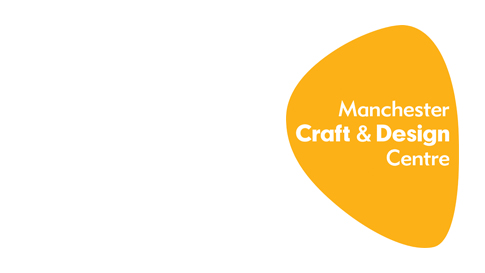 EXHIBITION : March 20, 2009 — May 2, 2009.
UK Craft Mafia
20th March 2009 – 2nd May 2009
In an age of ready-made entertainment and disposable fashion, craft DIYers are rediscovering the joys of grannys knitting patterns and dusting off their crochet hooks. This social and business network that originated in the U.S. has infiltrated our shores with an enthusiasm for open source inspiration, combining a nostalgic appreciation for the hand-made with a passion for technology and contemporary references.
UK Craft Mafias celebrates the rise of online Craft Mafias in the UK, showcasing the best of
members work from Manchester, Nottingham, Glasgow, and Sheffield. The Mafiosis output ranges from cutesy to controversial, revealing the wealth of talent brought together through this web-based network. Deploying techniques passed down through family members and friends, many Mafiosi are self-taught craft afficionados.
Craft Mafias utilise blogs and social networking sites to spread their craft mission, selling their work through sites such as Etsy and Folksy as well as craft fairs.
Exhibitors in our exhibition include:
Madness of Many
robots and guilt-free taxidermy
Molly's Mum
badges, cosies, bags
Miso Funky
samplers, tea towels
Emma Fozard
head pieces
Kate Broughton
animal brooches
Debbie Greenaway
badges, robotingtons
Guerilla Embroidery
purses
Ophelia Button
button pictures and jewellery
Asking for Trouble
purses, badges, brooches, bags
Helen Musselwhite
paper cut-outs
Showpony
tea towels, cosies, bags
Ildiko Szabo
freeform crochet
UK:DIY
This exhibition is part of UK:DIY – the first UK project to explore the resurgence of craft skills being adopted by an on-line generation. Check out the blog for information on activities taking place in all UK: DIY participating venues, which are Manchester Craft &Design Centre, Turnpike Gallery in Leigh, Touchstones Rochdale and the Platform Gallery in Clitheroe.
YARNBOMBING
Click here to find out how you can get involved in this exciting project
LO FI
We currently host bi-monthly Lo Fi evenings presented by Manchester Craft Mafia. This is always a great opportunity for networking and making things with fellow crafting Mancunians. Come along to share ideas and skills and have a bite to eat in Caf Aromat, all for just 3.50 the perfect after work wind-down! The next Lo Fi is Tuesday 7th April. Email nico for more information.
We are extremely grateful to Habitat and GODS & other animals for the kind loan of furniture and props in the exhibition.
All exhibitions & events
All exhibitions & events