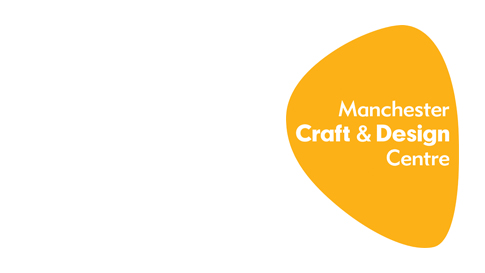 EXHIBITION : January 13, 2007 — January 27, 2007.
Single Shot – Glass Gun
January 13 – 27 2007
Single Shot was launched at Tate Britain in November 2006, as a prelude to a National tour of cinemas, galleries and other more unusual venues. The project consists of specially commissioned film and video pieces by well-known artists and works gathered from an open call for submissions from new talent, seeking out anyone with creative ideas.
We are very excited to be exhibiting Glass Gun, by Julie Hill, which shows a figure of a gun, formed out of glass and suspended in space, exploding into myriad shards, light shimmering through tumbling fragments. Julie Hill's clever collapsing of cause and effect is a vivid reminder of the fragility of things and of our underlying propensity for violence. This work will be displayed in Manchester Craft and Design Centre's Cafe Aromat.
While all the selected Single Shot pieces demonstrate a wide diversity of approaches, what they share is a desire to create a work of power and complexity from the most basic of cinematic elements – the single, unedited shot. Whether humorous or poignant, seductive or disturbing – or indeed all of these things – what each work attempts is to catch the viewer's eye and hold it, unblinkingly, until the end.
Single Shot is touring to Manchester, Newcastle/ Gateshead, Birmingham and Bradford/Leeds and Glass Gun will be showcased at Manchester Craft and Design Centre for a fortnight from Sat Jan 13 – 27.
Glass Gun is one of many works being displayed in Manchester as part of Single Shot, commissioned by Film and Video Umbrella. For more information, please visit www.single-shot.co.uk
All exhibitions & events
All exhibitions & events