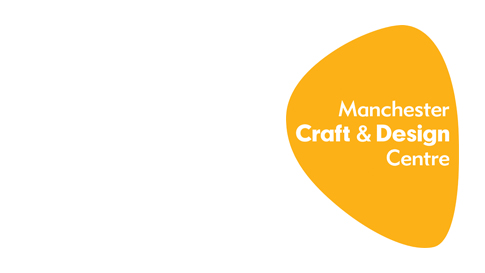 EXHIBITION : January 26, 2007 — March 31, 2007.
RAW
January 26th 2007 – March 31st 2007
RAW is a mixed media, group exhibition of five selected makers, both established and emerging. A similar vein of expression is apparent in the work of these makers as they all have a rough and free-hand quality to their pieces.
Laura McCaffertys wobbly-lined illustrative textiles incorporate techniques in fabric appliqu, screen print and hand embroidery, using vintage, recycled and new materials. Her figurative imagery is just as likely to be gathered from her far-flung travels abroad as from people closer to home.
The inspiration for Bethan Lloyd Worthingtons slip-cast earthenware comes from whatever might be bothering her at the time from calorific guilt to joyously accessorised rural creatures. The gold glaze, which is delicately painted around the rims of her teacups dribbles slightly down their side, showing their hand-made creation.
The eccentric world inhabited by Cathy Miles creations combines iron-binding wire with everyday found objects and materials to construct three dimensional wire birds who have their own gripes and grumbles.
Hanne Mannheimers vessels communicate the simple beauty that lies all around us. Her rugged ceramic cylinders with rough joins where the press-moulded sides meet, and their textured surfaces demonstrate the artists intention to show the intuitive nature of her work.
Beth Hughes creates organic looking blackened buds of Jewellery, which constantly refer to our ultimate end and reflect both the fragility and strength in human existence.
This collection of work has quirky imperfections that bear witness to the makers hand. They show individuality and give us much more pleasure in knowing that they are raw creations, different from any other.
This exhibition has been curated by jeweller, Alena Asenbryl, who was awarded the ArtsCouncils Setting Up Scheme grant almost 2 years ago, giving her, as a new graduate, free studio space within Manchester Craft and Design Centre, from which to make and sell her work. As part of this programme, Alena agreed to curate this exhibition and we are pleased to announce, that once the scheme comes to an end, Alena will be staying on in her studio, as she has been able to make her business a real success in the two years that she has been here.
All exhibitions & events
All exhibitions & events