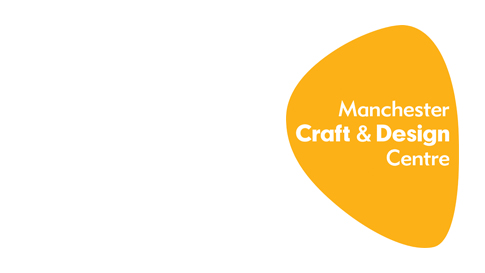 EVENT : November 27, 2010 — January 29, 2011.
Past Present Perfect
27 November 2010 – 29 January 2011
New contemporary work by Mancunian makers, inspired by tradition.
Join us for a festive launch event for Past Present Perfect on Saturday 27 November, 2-4pm. Free refreshments, craft activities and live music featuring singer/songwriter Kathryn Edwards.
Past Present Perfect showcases work from nine contemporary designers and makers who choose tradition and heritage as a focal point for their work. Exhibitors record, comment on and push perceptions of heritage, in ceramics, wood, textiles, plastics and found objects.
The exhibition continues on the ground floor of the Centre with work such as:
Lucy Harvey uncovers the past life of Manchester Craft and Design Centre as a fish market in four newly commissioned pieces. Her work explores historical and fantastic narratives by using found objects and jewellery processes to create new sculptural forms. Her artefacts question the function of the crafted object whilst presenting the viewer with a chaotic representation of real and imagined heritage.
Elizabeth Smith produces site-specific textile installations that directly respond to the space they occupy. She amalgamates existing works with new elements, which are directly inspired by their Present surroundings. Elizabeths installations are designed specifically for Manchester Craft and Design Centre. They organically grow out from the architectural space, draw on the palette of colours from the building and complement the other exhibits within the Past Present Perfect exhibition.
Catherine Carrs forms are Perfect casts in clear glass. They push the possibilies of the material and processes used in their production, demonstrating Carrs ability as a maker. The pieces combine patterns that the viewer may associate with the past and technically advanced making methods: demonstrating the makers ability to bring traditional iconography into the contemporary craft market.
All exhibitions & events
All exhibitions & events