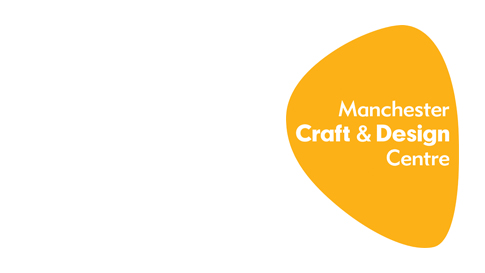 EVENT : April 12, 2006 — April 23, 2006.
Manchester's Faces
April 12th 2006- April 23rd 2006
'Manchester's Faces' exhibition was inspired by the Oxfam, Amnesty International and IANSA 'Million Faces' Control Arms campaign against illegal arms abuses that fuel conflict and violence across the world. Late last year a group of volunteers began a powerful visual petition against an arms trade out of control. They collected a thousand photographs of Manchester people opposed to the sale of arms to countries and regimes that sanction torture, that abuse human rights and where arms are used to rape and kill.
There are three bullets for every man, woman and child on this planet and some of those bullets find their way to Manchester. This exhibition has pictures of local campaigners against guncrime, young people who can tell you the cost of buying a gun from someone on the street and the image of a schoolteacher who has tuaght children whose families have been shot in the Congo and in the UK.
There are faces of refugees forced to flee their homes because of armed violence, to remind us that somewhere, 1000 people are killed in armed conflict every single day and many others escape with their lives but lose almost everything else. There are images of campaigners, poets, politicians, musicians, journalists and actors, but most are the faces of ordinary people.
To add your face to this extraordinary petition visit www.controlarms.org
"The arms trade of one of the dark arts" – Lemn Sissay, Manchester Poet
"I spent last Summer in Angola and has horrified to see 13 and 14 year old children stood on street corners with AK 47s slung over their shoulders" – Dave Wooton, Manchester
The exhibiton will be hosted at a number of art galleries and public spaces in Manchester from the end of March until the end of May. You can visit it during this time at the venues listed below:
March 29 – April 2, The Printworks, Exchange Square.
April 5 – May 7, Greenroom, Whitworth St.
April 12 – April 23, Manchester Craft & Design Centre, Oak St, Northern Quarter.
April 24 – May 21, Earth Cafe, Manchester Buddhist Centre, Turner St.
May 8 – May 21. Eighth Day Cafe, Oxford Rd.
All exhibitions & events
All exhibitions & events