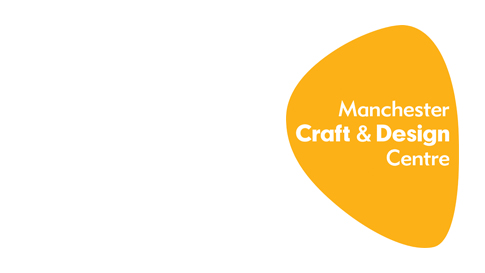 EVENT : September 17, 2011 — November 2, 2011.
Made For Manchester: Craft Objects of Exchange
17 September 2011 –  12 November 2011
Exhibitors include:
CJ O'Neill
Lokesh Ghai
Steve Dixon
Jane Blease
Lynn Setterington
Sahil and Sarthak
Alison Welsh
Amanda Ravetz
Made For Manchester will show work from British and Indian makers, who have explored, united and utilised each others creative worlds. Manchester Craft & Design Centre will showcase the craft outcomes from a series of cultural exchanges, completed by makers from the North West of England and Ahmedabad, India. The exchanges gave the makers the opportunity to investigate current international craft practice.
The exhibiting makers have explored what a cultural change does to their own practice, have combined practices to make new work and pushed craft boundaries. In a time when India's craft practice is rapidly expanding (partly to support our own creative industries), it's interesting to see how practices from both areas can learn from one another.
The exchanges were initiated by a series of projects led by the cultural practice organisation, A Fine Line. The exchange projects included HAT (Here and There) and PALlab. The UK based makers are academics and practicing artists, affiliated with MIRIAD: Manchester Institute for Research and Innovation in Art and Design. Indian Artists are associated with the Arts Reverie house in Ahemedabad, India. Arts Reverie was co-founded by A Fine Line.
Made For Manchester is an Asia Triennial Manchester event, and will link with the Extending the Line exhibition at the Holden Gallery.
All exhibitions & events
All exhibitions & events