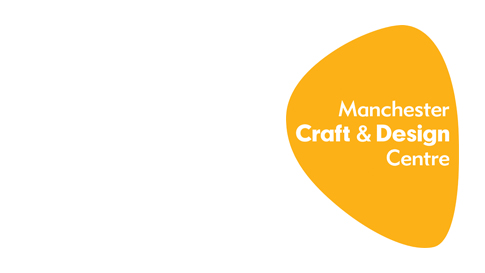 EVENT : September 12, 2011 — April 30, 2011.
I'm Electric, You're Electric
12 February 2011 – 30 April 2011
Richard William Wheater questions contemporary perceptions of neon glass by introducing us to its past, as an industrial material, and demonstrating its possibilities as a modern creative medium. His work bypasses the 'take-away food sign' aesthetic of the material. The results are glowing sculptures, which play with our preconceived notions of a diverse material.
I'm Electric You're Electric showcases 5 new neon glass sculptures, made using traditional techniques. Richard combines these neon elements with hand blown and found objects to complete his work.
Wheater regularly works with glass and neon through performance and installation. Richard says he enjoys the learning of skills to unlock a materials secret. Yet despite this satisfying journey, his early interest in the process of skill development has always been superseded by a thirst for conveying strong narrative.
Interest in the topical discussions surrounding mankinds relationship with our environment has dictated his material choice in previous works, namely glass and light. Working with the same materials from which the idea is inspired, he conveys a more powerful and direct response. This thirst for a response has also encouraged him to think ideas, through performance.
www.richardwheater.com
Join us on twitter and use the hashtag: #IMELECTRIC
Wheater will also be delivering neon glass workshops in Manchester during the exhibition. For more information on these workshops email: exhibitions@craftanddesign.com
Plus don't miss:
I'm Electric, You're Electric – Launch event: Saturday February 12 (2 – 4pm)
Featuring craft activities, refreshments, live music set by English Electric and a warming glow! Plenty of time for Valentine's shopping too…
All exhibitions & events
All exhibitions & events