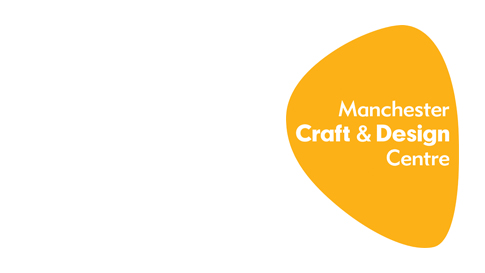 EVENT : September 1, 2006 — September 30, 2006.
Contemporary Scottish Jewellery
September 30 2006
This display creates a visual introduction to the different disciplines which collectively define contemporary Scottish Jewellery, from Donna Barry's delicately fused silver and gold petal rings and necklaces, to Alison Macleod's quirky combinations of found objects and semi precious stones and Jaimie Macdonald's stunning pieces created from recycled plastics, reflecting the Scottish landscape.
Other exhibitors include Shimara Carlow, Emma Gale, Anna Gordon, Susan Kerr, Hannah Lamb, Beth Legg and Sarah Raffel.
Each maker works in a very different way; skillfully employing a range of techniques, they create a variety of stunning objects which can be functional, decorative or both.
All exhibitions & events
All exhibitions & events