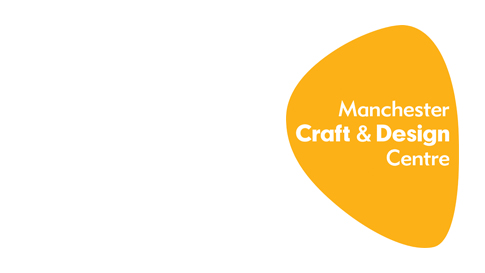 EXHIBITION : April 6, 2007 — June 23, 2007.
A Coastal Archive
April 6th 2007 – June 23rd 2007
The basis of Leanne Bramall's work centres on site-specific investigations of the Isle of Man coastline, specifically that of Port Erin. Through visual study, reflection, and evaluation, she creates responses to the site, employing clay as the medium.
Subtle and ambiguous sculpture is created, borrowing forms from tidal-graphs, textures from discarded objects and colour from boats, ropes, and buoys. The tools and products, both natural and man-made are idiosyncratic to the area and its people. A constant underlying narrative similarly alludes to the traditions and mythologies of the sea, as well as representing the undulating rhythms and fundamental movements inherent within it.
Leanne has been commissioned to produce a piece of work specifically for Manchester Craft and Design Centre, and will be working on this piece at the Centre on Saturdays May5 &12. You are invited to come down and watch Leanne at work and ask her any questions you might have.
All exhibitions & events
All exhibitions & events