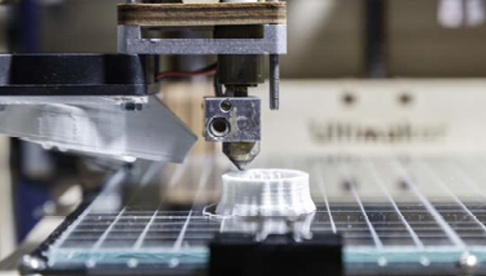 EXHIBITIONS & EVENTS : December 3, 2014.
3D Printing Creative Design Workshop
We are excited to announce a brand new collaborative workshop between the Jewellery Industry Innovation Centre (Birmingham City University)and the Lancaster Product Development Unit (Lancaster University).
During this one day, fully-funded workshop you will be able to familiarise yourself with Computer Aided Design (CAD) software and industry specific modelling techniques to generate 3D representations of designs. Tutors will be on hand to explain the process and its benefits to your business. You may also bring a model or idea along for a troubleshooting discussion.
10am – 3:30pm
3rd December
Please download the flyer below for more info, or contact:
Helen Atherton, LPDU
Tel: +44 (0)1524 594298
Email: h.atherton@lancaster.ac.uk
DOWNLOADS
All exhibitions & events
All exhibitions & events